Landscaping Your Garden To Bring Out Its Best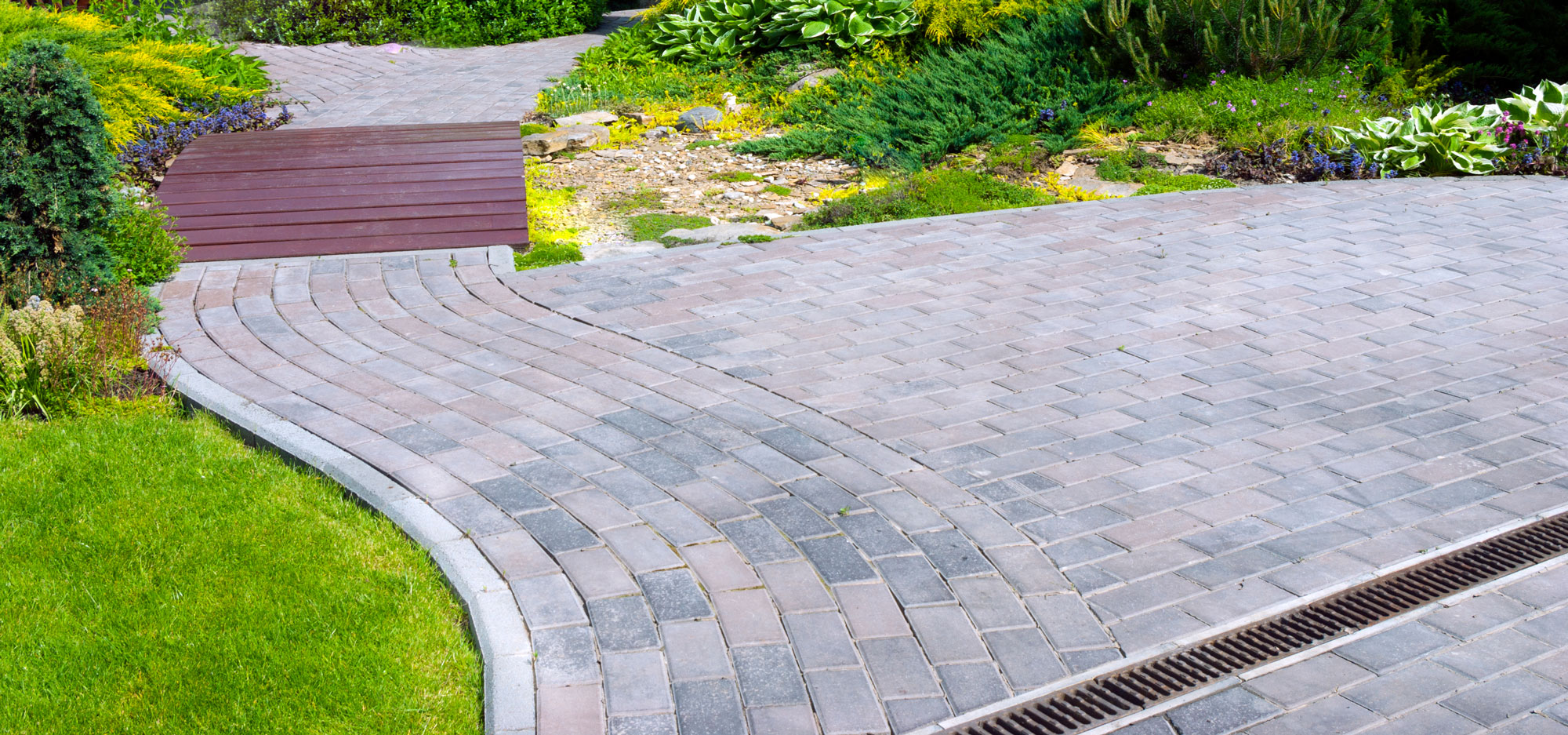 Benefits Of A Landscaped Garden
Sit back relax in peace at home
There's nothing better than returning home after a long day at work to sit in your beautiful landscaped garden with your family and friends. Dining out or entertaining on a warm summer evening is priceless.
Imagine as the natural light fades and your mood lighting starts and shows a second just as peaceful and relaxing garden view. This new outdoor living space adds a whole new aspect to your home, and not to mention a potential increase in its valuation.
Plan
Basic planning can start anytime though many like to sit down with a cuppa during the winter months when not a lot is happening in your garden. Though this isn't a hard and fast rule.
We generally find the spring and early summer to be our busiest times for the bigger landscaping projects.
How to find a good landscape gardener
Looking for a good landscape gardener in the Nottinghamshire area can be a confusing choice these days. I would always start by asking friends neighbours and colleagues if they can recommend anyone. you may not get a good recommendation but you could get a list of who to avoid, which is just as valuable.
There may be recommendations on trusted websites like Nottinghamshire County Council for qualified traders. The same goes for many of the trader federations, but I would still try to find independent reviews separate from these sites just to be doubly sure.
Google, Facebook, and Yelp are good examples where you can find some honest reviews from customers. And contrary to belief it is getting much harder for fly by night companies to get a lot of false reviews listed with the latest technology.
Try to get 3 quotes from your selection of landscapers and get them to show previous work carried out recently. They may find out if you could chat with their previous customer for more details.
Look at trade memberships and affiliations as this will show you that they care about there work and you can find out how long they have been in business, are they newly formed or have been working for decades, are they part of a chain or family owned. A point to note some gardeners/traders do not opt to for memberships of federations, this does not automatically mean their work is of a lesser standard. Just use your due diligence.
Don't forget you can always get impartial advice for free from Dean here at Topsoil Nottingham, or ask him to pop around to offer more structured advice or even an estimate. Call Dean today on 0115 824 1899
There is a good read here with lots of helpful information by Jennifer Louise Ebert


Elements to consider when first planning are:
Walls and boundaries
Hedges and fences
Paths and patios
Lawns
Water features
Zoning areas (dining, playing, shading)
Planting: trees, shrubs, pots
Lighting Out-buildings
Next, consider your plot. Look at the size and shape and take into consideration the direction if faces, the style of your house it will be framing and the surrounding area. Achieving balance is a strong aspect of good garden design; pay equal attention to all areas and remember that plants and shrubs will change size and shape throughout the seasons.
Do you prefer formal or informal gardens? Formal gardens tend to be tidy and geometric with lots of straight lines and clipped hedges, whereas informal gardens are made up of organic curves and planting is much more relaxed.


Jennifer Louise Ebert at Ideal Home
Working through your plans there are many things to consider which will impact your process. Firstly are you designing a small or large garden? This alone can have big cost and time implications. Will it be low maintenance, pet-friendly, child-friendly or functional and less formal. These are things to consider before speaking to your landscaper.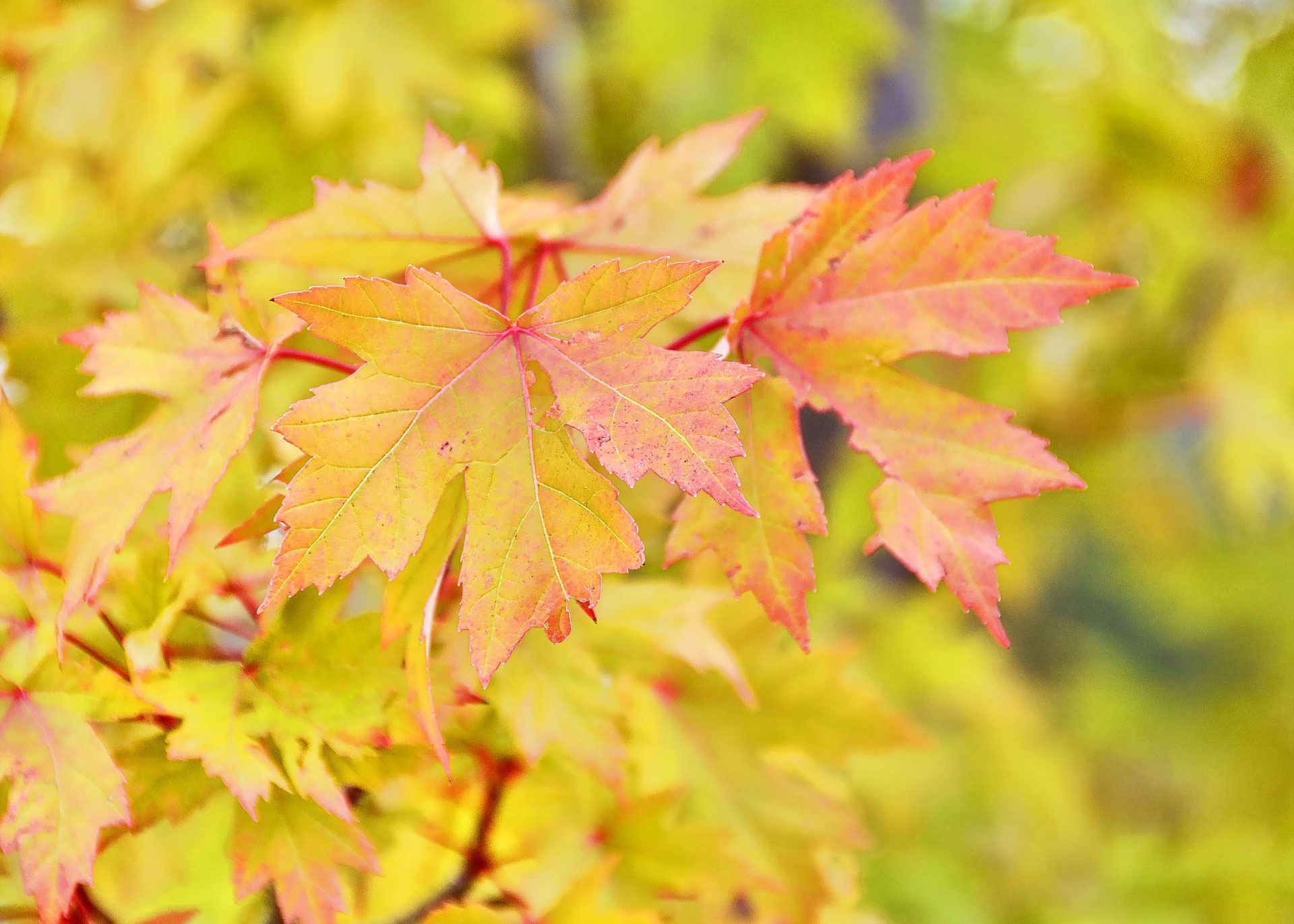 Are you doing hard or soft alterations? Need free advice and save 20 % off any landscape work click here
Water Features
Ponds
Patios & Pathways
Decking
Rockery
Steps, walls & Paths
Pergolas, Arbours & Gazebos
Zones for dining, children or pets & types of planting
Topiary & Hedging
Raised beds & Planters
Front or Rear Gardens
Fruit & Vegetables
Flower beds & Planting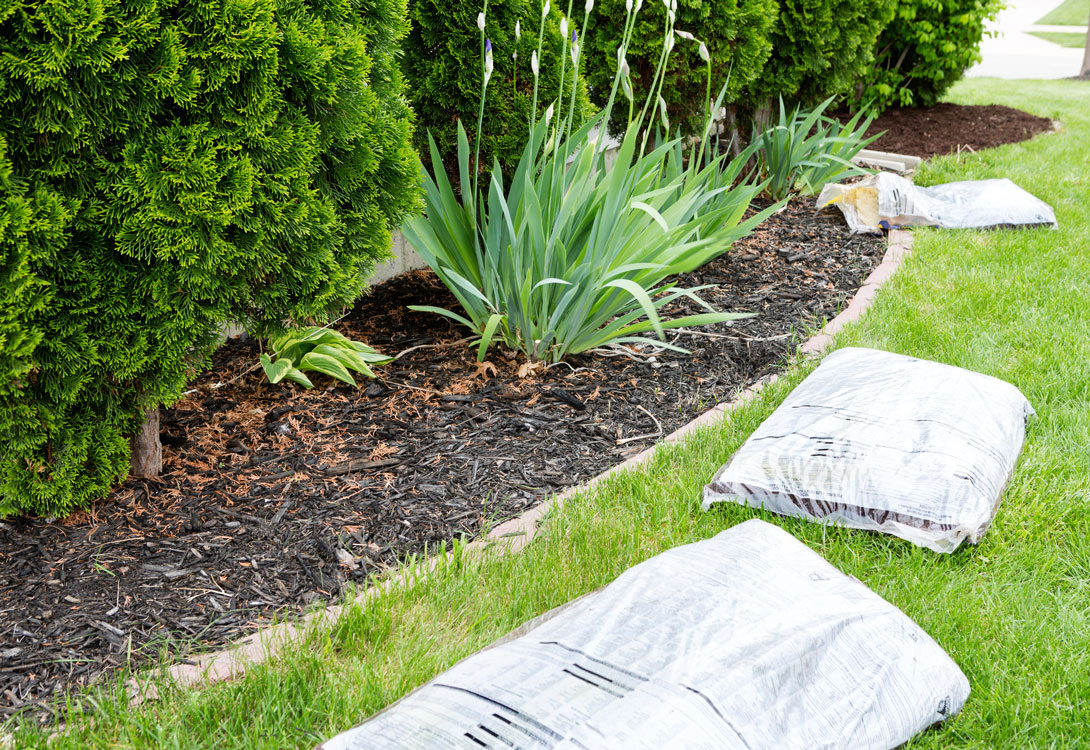 ---
I found some more interesting ideas by Kelly Roberson over at Better Homes & Gardens

Find a Focal Point
Any good garden design has a focal point or series of focal points, and it's an easy principle to put in place in landscape design for beginners. That may be a sculpture or a stunning plant, a tree, or a series of shrubs. "The point is to draw your eye and move it through the landscape," Lipanovich says.


Focus on Scale and Pacing
It's the trickiest principle in landscape design for beginners, but scale and pacing give your yard a pulled-together look. There will be variations in size, shape, and color, with tall plants against a building or in the back of a flowerbed, and paths that lead people through the space. "You'll want to repeat some elements, whether it's a certain plant, a common color, or even a shape, so there's a sense of cohesion," Lipanovich says. "But you also don't want it to be monotonous, so try adding an occasional element that's different from the landscape and will stand out."


By Kelly Roberson
---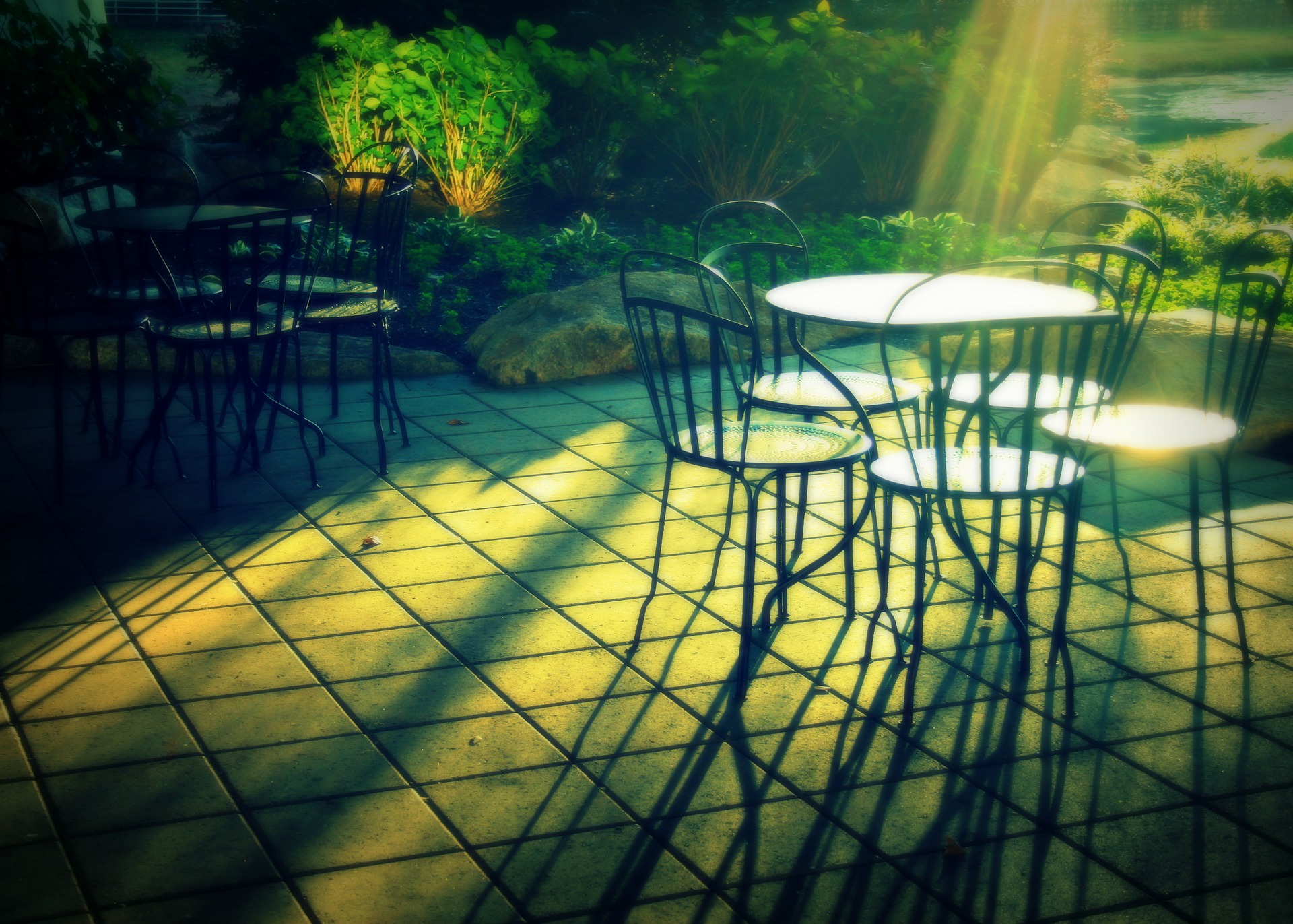 ---
Following on with some more good advice here is an excerpt from
Alexandra Campbell


So what exactly do landscapers do?
Landscape contractors do the physical creation of a garden, and what we call the 'hard features'. Depending on the skills and range of the team, they will do construction, lawns, border layout and preparation and – if they're also experienced at it – planting.
Here are some quick notes that you might consider them for;
Patios and paths – choose your style and tell them what you want. For example, note that you'll need a different spec for cars than pedestrian
Fences and gates – pay for the best you can afford. Keep it simple and solid, and consistent with your architecture or neighbourhood. Use traditional materials and styles or, if you want to be different, think about how it will look with your house.
Walls, terraces and brickwork features – a skilled job, and near old buildings must be 'in keeping'
Decking, gazebos, sheds and pergolas – again, paying for the best you can afford matters. Any timber needs to last, so hardwood is best. If you buy softwood, it must be pre-treated and continually maintained.
Lawns – new lawns, seeded or turf on a fine grade topsoil. Drainage may be required, but experience shows that a slight fall to a border or single gravel French drain is best.
Border preparation – I like no dig gardening, and believe any border can be started by simply mulching the surface and planting through the mulch.
Planting – only a trained gardener will plant really well, so ensure they are. Agree aftercare responsibilities and failure rates. (note – if your landscapers are primarily wall, fence and shed builders, then engage a separate experienced gardener to do the planting. A good landscaping company will be clear about what their expertise is, so don't think less of them if they don't plant).
Irrigation – there are many automated options, but having tried them I always come back to a hose and sprinkler if required. Professional ones are hard to beat, but ensure you have several convenient taps installed.
Lighting – very popular, and a territory of landscapers certainly. It's worth researching what you want first.
Futureproofing – technology and requirements move fast, so if you have electrics fitted then have ducting put in in several places. This allows cables to be replaced or upgraded with digging. Outdoor WiFi is also worth thinking about.

Article by
Alexandra Campbell
complet article can be found here

http://bit.ly/2ITTSN
All Garden design and structure is different depending on the mood, size and goal of the property owner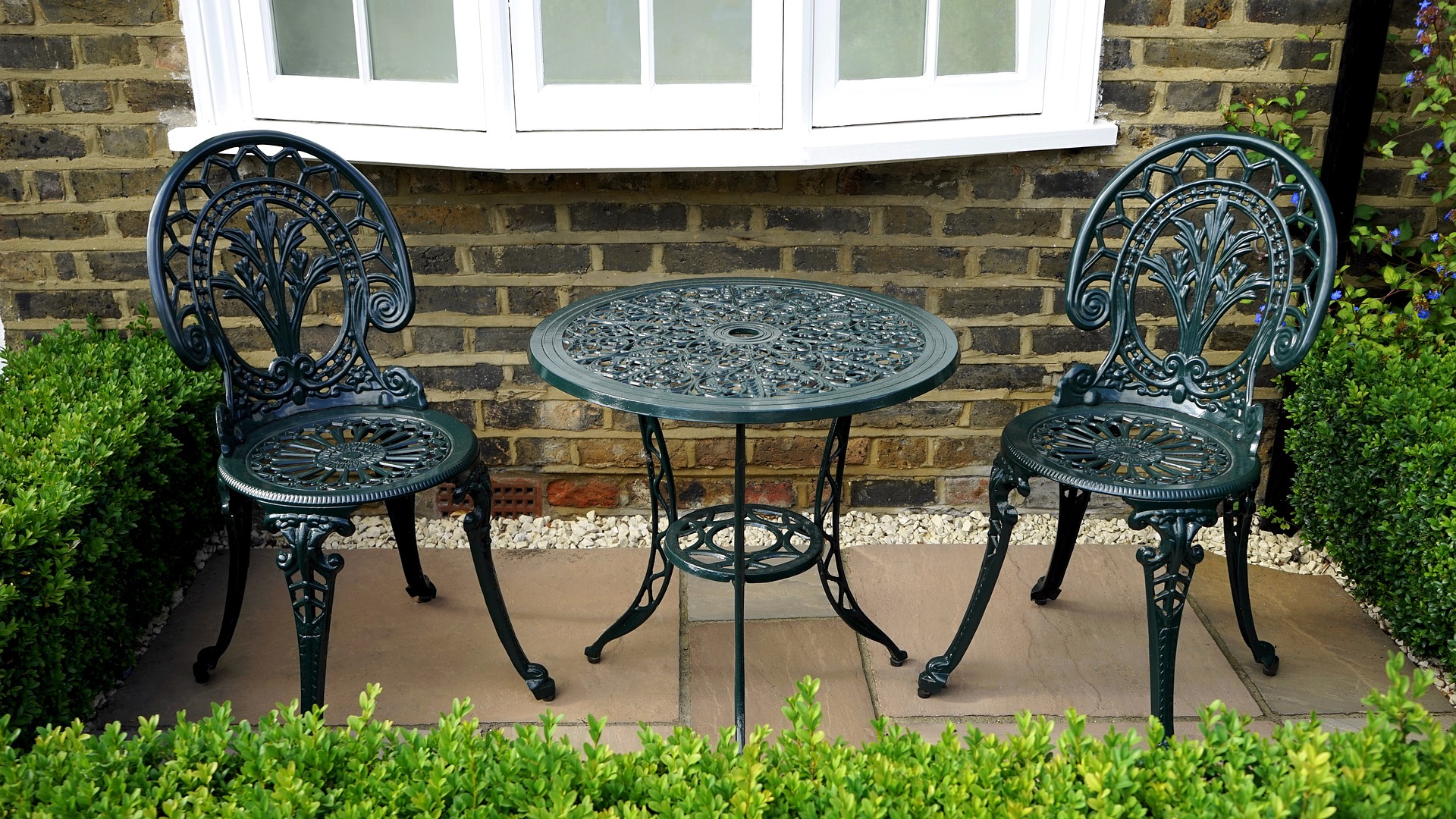 You may have young children so there will be an aspect of safety and safe areas where they can play, without causing too much damage! Likewise, pet owners may want to limit where the dog can go. One important aspect for may busy homeowners are having a low maintenance garden.
Paths and patios guaranteed not to have weeds growing through them in 6 months, and the same goes for beds and borders. The use of quality mulches and pebbles or gravels adds structure and form to gardens so they draw the eye through the garden and pulling in the main features.
For a great discount and free quotes and recommendations visit 20% off landscape work