Where To Find Topsoil Near Me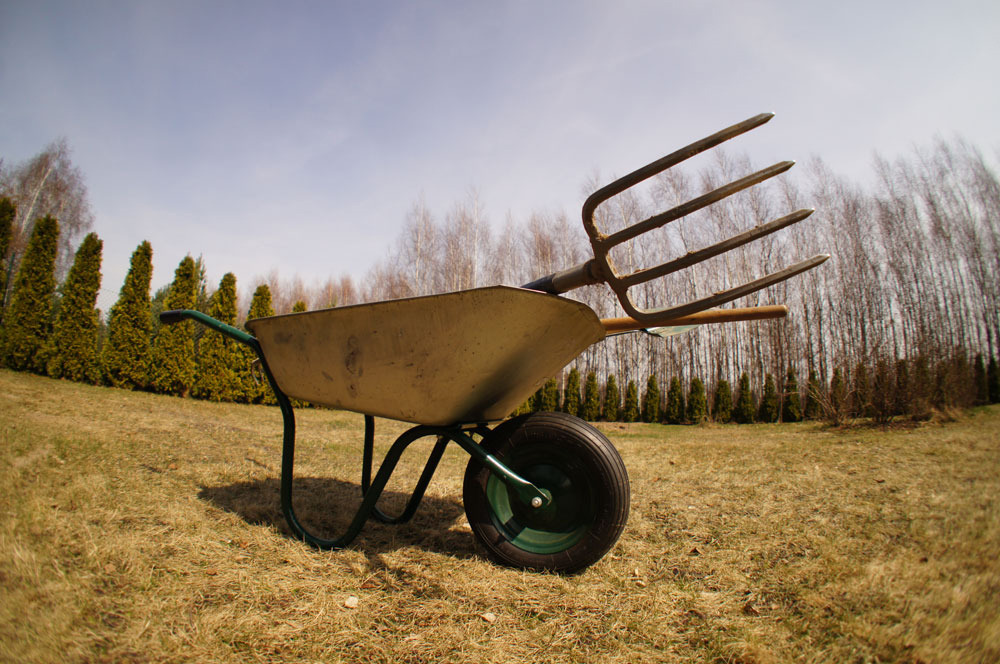 Looking to start a new landscaping project, lay turf or plant seeds then you'll be searching out where to find topsoil near me. Fortunately, if you live in Nottinghamshire a free delivery is only a phone call away on 0115 824 1899. Dean can help choose the best type of garden soil or mulch for your given project. We deliver pre weighed one-tonne bags for your convenience. For bigger jobs or commercial contracts, Topsoil Nottingham has several sized lorries to use from 7.5 Tonne to his 8 wheel Hiab grab lorry which can hold up to 17 Tonne. This service is great for bulk loose topsoil delivery.
Of course, this gives our customers a lot of choice from a simple drive way drop off to drop offs over walls, fences and some trees. Smaller trucks can get down narrow lanes, where if necessary the soil can be wheel barrowed to the site.
One of the most commented of our services is the fact we always deliver the next day and in some cases, if you call early enough Dean will get to you the same day. There aren't any of the large companies who will offer such great service. On occasions, customers like a pre determined date and time for drop off. This is also part of the service.
Now, the best part of all is the organic quality screened topsoil is dark and nutrient rich with great moisture holding properties. If your potted plants or vegetables require a higher water content for the root system this soil is it. Our customers rave about it. Go check out some of our reviews on Google.
Looking for topsoil near me is a problem easily solved with quick delivery, quality topsoil and great customer service.